A&E Eyes the Future in Annual Sustainability Report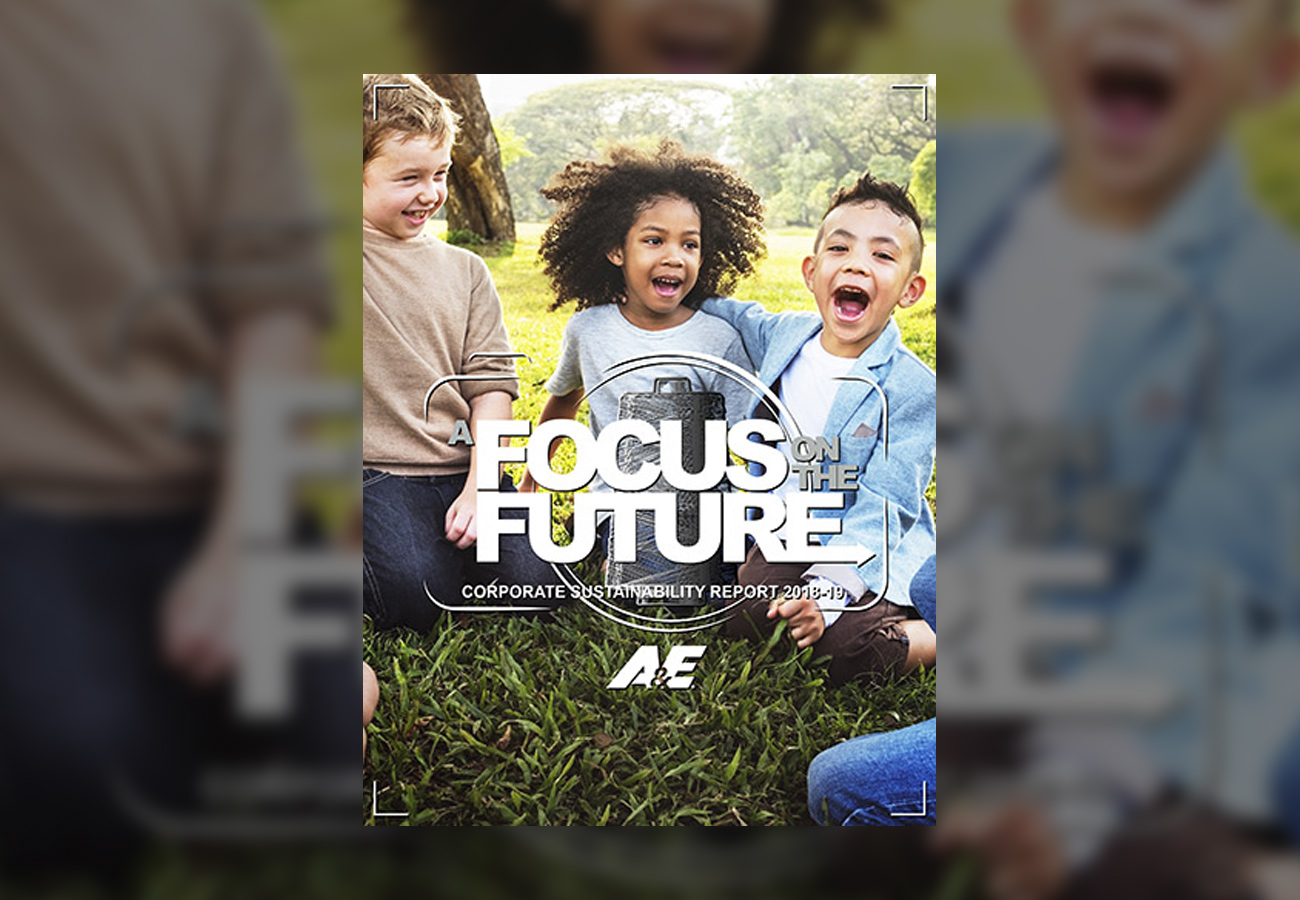 American & Efird (A&E) continues to abide by its pledge to create a better world through responsible corporate actions, environmentally protective efforts, and numerous contributions to the communities in which it operates. The Mount Holly, NC-based firm confirms this pledge in its recently released 9th annual Corporate Sustainability Report. A&E measures its performance against goals outlined within its Eco-Driven program the Ten Threads of Sustainability.

Notable highlights from the report, titled, "A Focus on the Future" include:

Water Stewardship
Recycled and reused over 2 billion liters of wastewater at global operations since 2013
41% reduction in global water consumption (liters per kg of thread) since 2006

Recycling and Waste Reduction
100% Zero-Waste-to-Landfill status at 16 global manufacturing operations and support facilities in 2018, with five other operations recycling more than 90% of byproducts and created waste

Global Carbon Footprint and Energy Conservation*
13% reduction of global carbon footprint (CO2e in kg per kg of thread) since 2006
11% reduction in global power consumption (KwH per kg of thread) since 2006
45% of A&E's global energy portfolio for steam production consisted of renewable fuels in 2018
*A&E uses the definitions and calculation methodologies found in Greenhouse Gas Protocol to determine our GHS emissions as developed by the World Resources Institute and the World Business Council for Sustainable Development. A&E tracks Scope 1 and Scope 2 GHG emissions. ‍