Tencel Initiative Highlights Lenzing's SDGs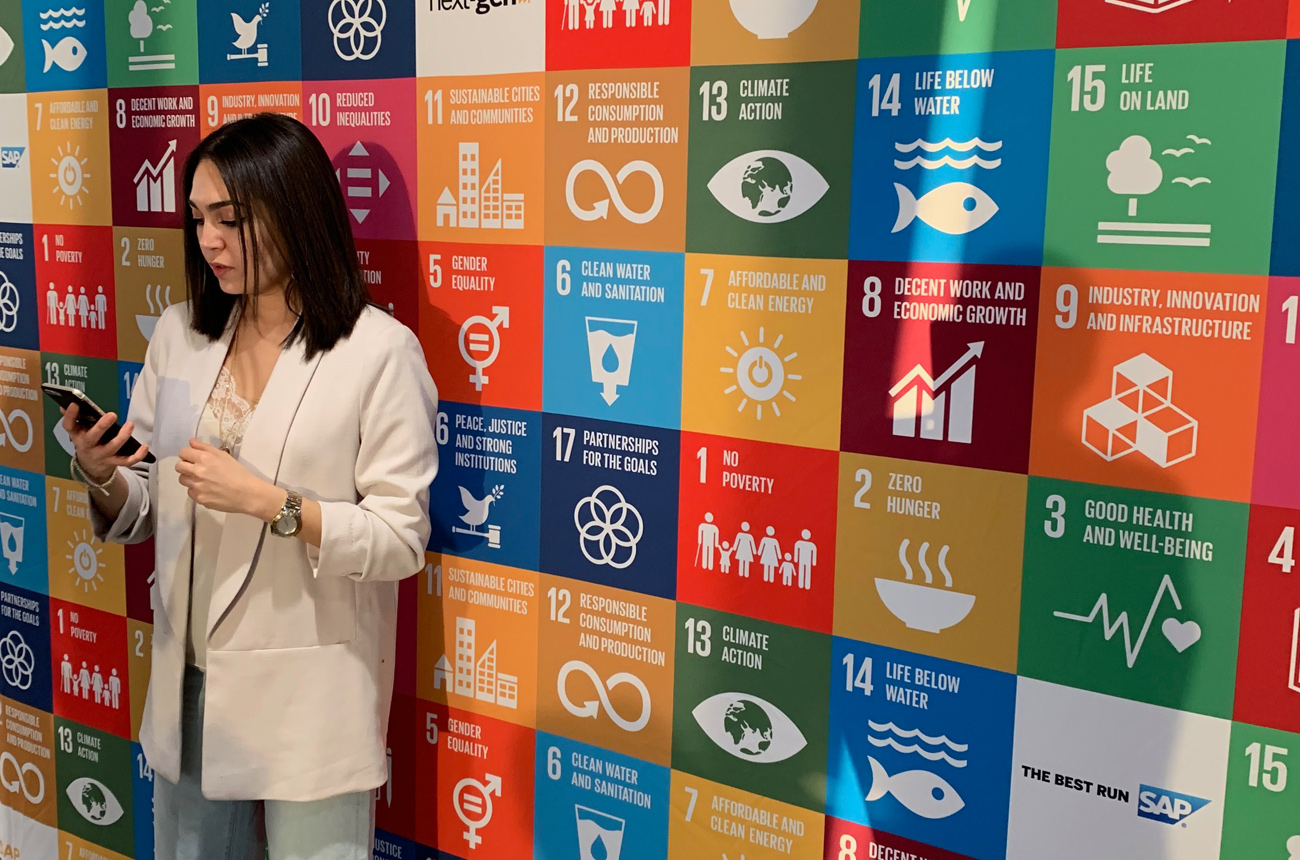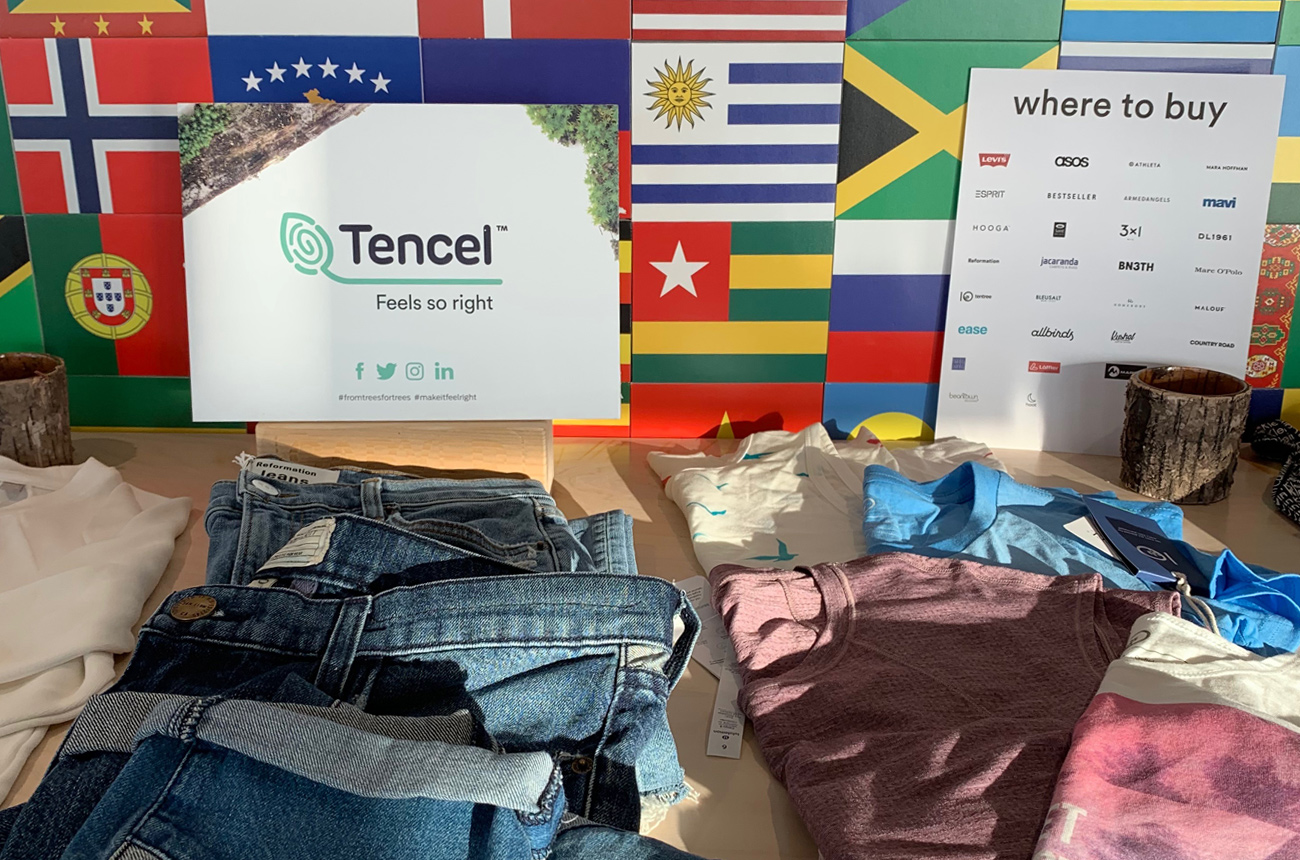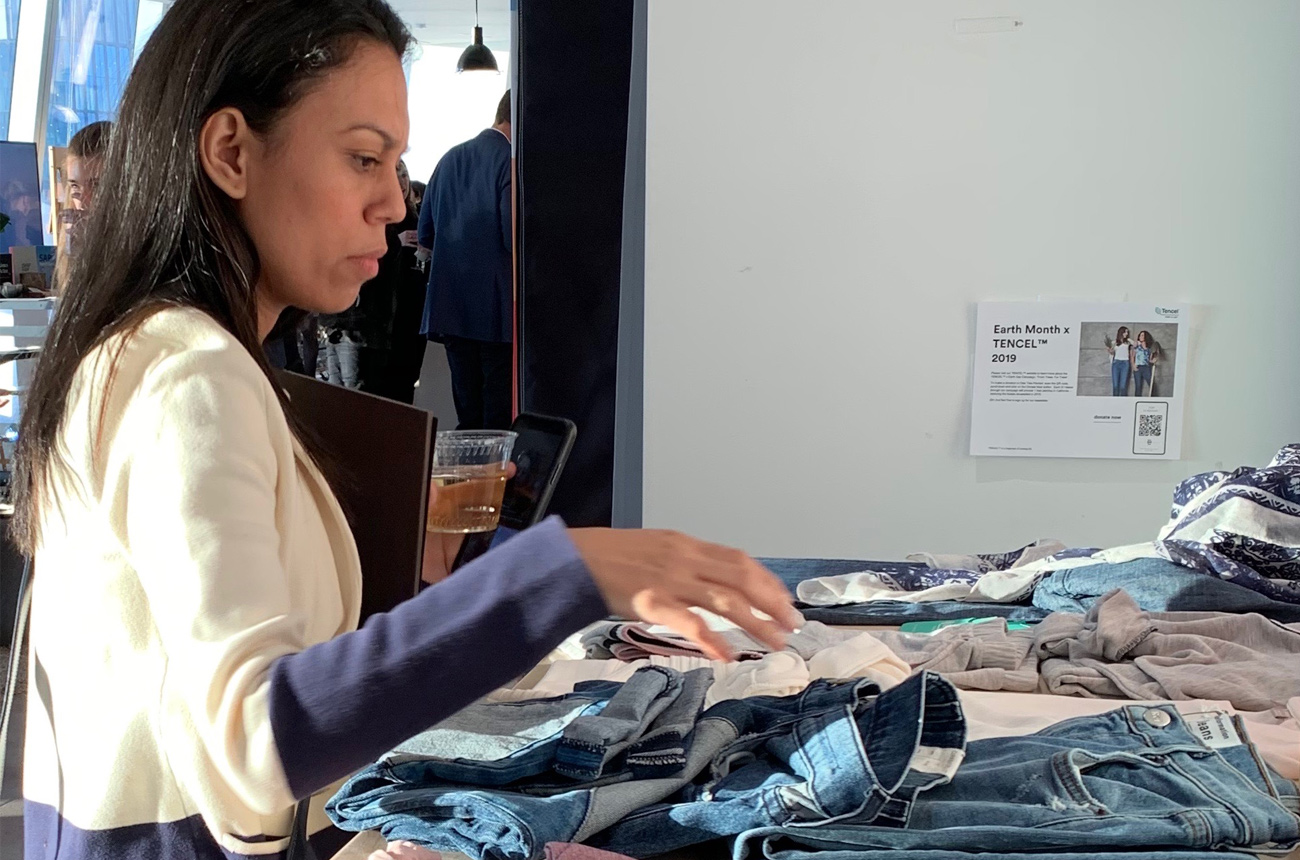 Firms are now using Sustainability Development Goals (SDGs) as a framework for the new business models founded on planet positive platforms. Lenzing serves as a prime example of this industry trend with its new Tencel From Trees for Trees initiative that aligns with UN General Assembly 2030 SDGs as well as Lenzing's own internal SDGs.
During April, Tencel is promoting it's Earth Month campaign supported by several brand partners to raise funds for One Tree Planted in an effort to replant the hundreds of thousands of acres of trees that were ravaged by wildfires in California last year. The digitally driven campaign takes a collaborative approach that is advocated strongly in UN SDG #17 that highlights the power of partnership.

A panel discussion on "The Future of Sustainable Fashion & Textiles" held during a media event to kick off the campaign featured spokespeople from the United Nations Sustainable Development Group, Tencel, intimates brand BN3TH, and the Conscious Fashion Campaign.

"Today no brand is without a sustainability story. There is no other way forward than sustainable fashion," commented Andreas Dorner, Lenzing, regional commercial director textiles Europe & Americas. "We need to invest in a shared economy, thoughts, and innovation. There is still a long way to go, and the next 10 years will judge if we are on the right track."

Emphasizing the need to educate, train and work with other fiber producers and institutions, Dorner, added "It's not only what you do, its what you share. SDGs offer solutions for the future."

Panelist Nora Shaughnessy, director of product for intimates brand BN3TH, described the meaning of "sustainable fashion" as "creating systems to help reduce impact on the plant and provide circularity within system which we work."

BN3TH garments are 90 percent Tencel, and made in a new bluesign certified factory. The company has eliminated polybags in packaging and everything is recycled or made with recycled material according to Shaughnessy.
The General Assembly adopted the 2030 Agenda for Sustainable Development three years ago that includes 17 Sustainable Development Goals (SDGs). Building on the principle of "leaving no one behind," the new Agenda emphasizes a holistic approach to achieving sustainable development for all. The SDGs run the gamut of issues facing the world, and while not all are specific to textiles, goals are relevant to business and community in general. Tolu Olubunmi, UN, Advisor Department of Global Communications, explained that the goals are ambitious but "necessary tools to realize dream of living in the world we want."