News Briefs:  NCTO, Milliken, Under Armour, Schoeller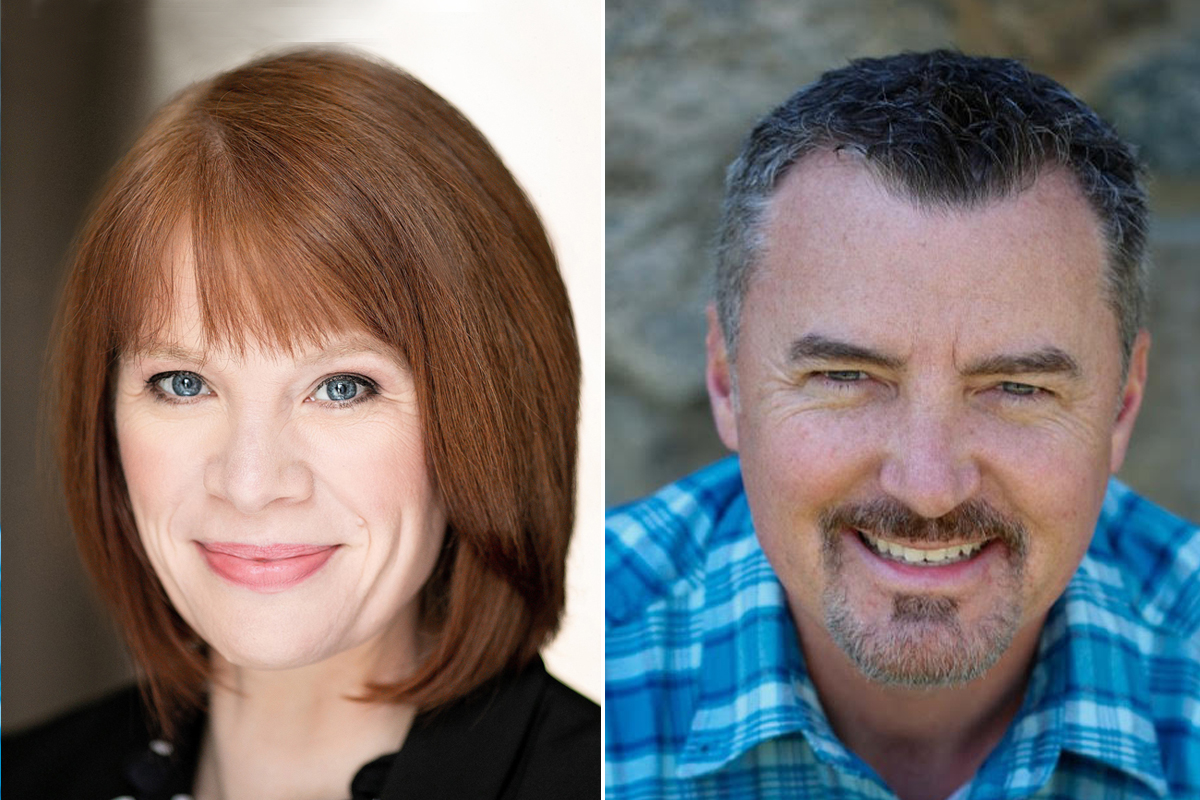 NCTO Names New President
Kimberly Glas is the new president and CEO of The National Council of Textile Organizations (NCTO), effective April 29. Glas succeeds Augustine "Auggie" D. Tantillo.

Glas brings more than 20 years of experience in government policy development and advocacy. Her multifaceted career includes spearheading manufacturing and trade policy efforts on Capitol Hill, serving as a key leader on behalf of the textile industry in the Obama administration and most recently leading a non-profit organization working to advance critical policies to grow quality, U.S. jobs in the clean energy economy.
"NCTO has worked very closely with Kim over the years on Capitol Hill and in the Obama Administration," said NCTO chairman Marty Moran, CEO of GA-based Buhler Quality Yarns. "Kim brings a strong combination of leadership skills, policy and advocacy know-how, and industry knowledge and has extensive experience working on manufacturing, trade, competitiveness, and sustainability issues."
Glas most recently served as executive director of the BlueGreen Alliance, a national partnership of labor and environmental organizations working to advance the creation of quality U.S. jobs in the clean energy economy. In this capacity, she worked closely with labor, environmentalists and U.S. industry at the intersection of energy, the environment and trade to advance common-sense policy solutions in order to help achieve a stronger economy and a more sustainable future.  
Prior to that, from 2009 to 2014, Glas served as the deputy assistant secretary for Textiles, Consumer Goods and Materials at the U.S. Department of Commerce under the Obama administration. In this capacity, Glas managed three offices of nearly 40 employees and oversaw programs and strategies to improve the domestic and international competitiveness of the U.S. textile and apparel industries.

Milliken Debuts Performance and Protective Textiles Website

Under the overarching Performance and Protective Textiles Division, Milliken serves a range of industries, including apparel, automotive and transportation, building and infrastructure, hospitality, industrial, military, interiors, and protective markets. The company's new website aims to unify this diverse portfolio in a customer-centric manner for enhanced understanding.
The site, textiles.milliken.com, showcases the company's breadth of capabilities and highlights the extensive and successful history of Milliken textiles. Customers can navigate by market or search key performance characteristics to find solutions that best fit their needs. Users can also learn more about the innovations and technologies that drive Milliken's suite of textiles solutions and power its research and development capabilities.

"Milliken's Performance and Protective Textiles website displays the value of Milliken front and center. We are enhancing our world through well-thought-out products, crafted to fill a need and manufactured responsibly," states Jeff Price, president of the Milliken Performance and Protective Textiles Division.

Milliken, founded over 150 years ago, remains one the largest American-based textile manufacturers with 26 facilities across the world.

New Chief of Design at UA
Under Armour named Kasey Jarvis, formerly with Nike and General Motors in design roles, as its new chief design officer. Jarvis, most recently VP of product and design for Black Diamond Equipment, replaces Dave Dombrow who recently left Baltimore-based Under Armour for a second time.
Schoeller Names NA Sales Manager
Michael Lowery has joined the North America team as sales manager in charge of all North American-based accounts for Eshler Textil and Schoeller Technologies, focusing on brand partner relationships and product development. Eschler Textil GmbH is a subsidiary of Schoeller Textil AG and a specialist in high-tech knitted fabrics, based in Balingen, Germany.  Schoeller Technologies AG is the technologies business unit at Schoeller Textil AG in Sevelen, Switzerland, offering a range of Schoeller textile technologies.
Lowery worked in design for Timberland, L.L. Bean and Bemis, and then went on to provide design, product development and sourcing support to clients including Puma Golf, New Balance, Bauer Hockey, Sperry Top-Sider and Reebok in his role at Athena Apparel Solutions. He also served as a sales representative for Kevek insulative films and coating for industrial, apparel, footwear and accessory applications.
Lowery will be based out of Schoeller North America's Newburyport, MA, offices.