Seamless Work: New Take on Textile Tradition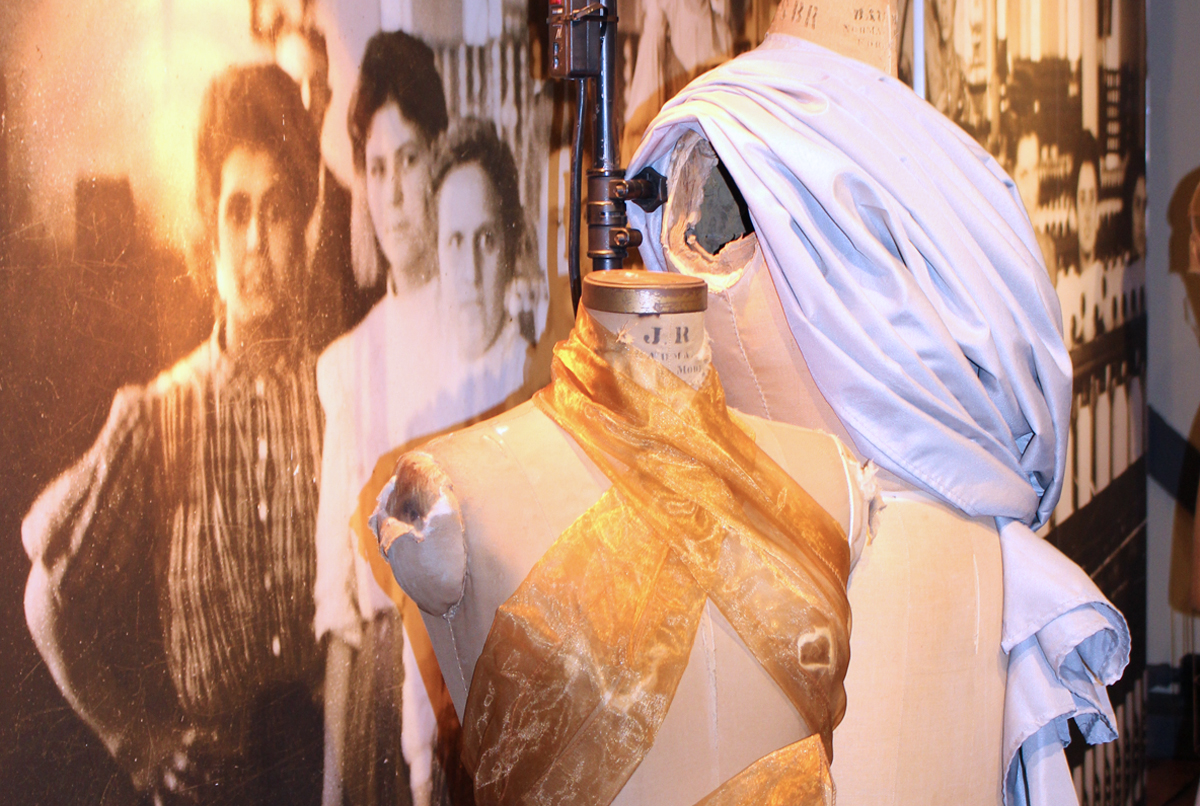 A spot-on video installation (see below), showcased at Old Slater Mill recently, brings viewers inside local factories to visually and emotionally experience what it's like to work in textiles on any given day. Called Seamless Work, the video choreographs the sounds of the weaving and knitting machines with a jazz beat to capture the energy and every day make at three Rhode Island textile plants.

The multi-media presentation projects 24 feet across three screens, and features Pawtucket textile businesses: Neocorp, North East Knitting and Colonial Mills – all located within minutes of Old Slater Mill, the site commonly known as where the American textile industry launched in the U.S with the first water-powered spinning mill in 1793.

The video provides a perfect juxtaposition of historic perspective and modern day manufacturing. States Lori Urso, executive director, Old Slater Mill Association: "It's great when we can make a connection – in this case how the traditional is relevant now." The video, filmed on location, shows historic textile knitting, braiding, weaving, and how this creates to product used in today's market.

Urso talks of the enduring viability of both the equipment in textile factories and the products made there currently, explaining that as much as textiles may have advanced in their composition, engineering and applications over the years, in may ways the processes have not changed much. "Late 20th century maypole braiders are still plentiful in Pawtucket factories. Looms, no matter how new, still require human intervention to set up the warp, count and tie-off threads, repair breaks, and keep the machines running and producing. The influence of the early spinning wheel and the house loom remain a constant in the engineering concepts even now," Urso shares.

A fun side note: The video was projected on "screens" woven by Colonial Mills and viewers watched while seated on giant stools made with cordage from NeoCorp.

Produced by Old Slater Mill Association, the 2019 Installation was sponsored by the Rhode Island Textile Innovation Network (RITIN) and Polaris MEP. For more info on the manufacturers featured, visit: http://nekinc.com/, https://www.neocorp.com/, https://www.colonialmills.com/