A Climate Call to Arms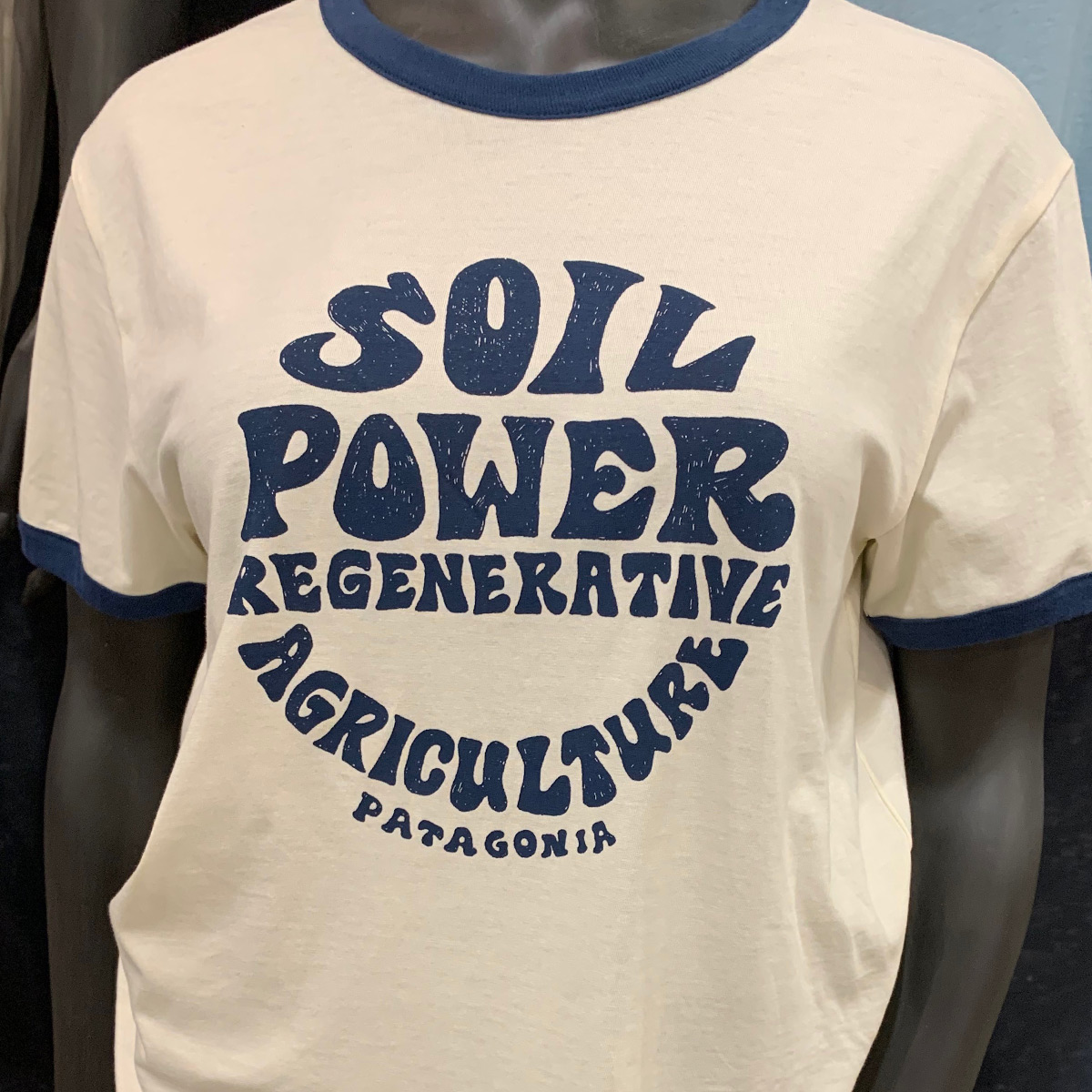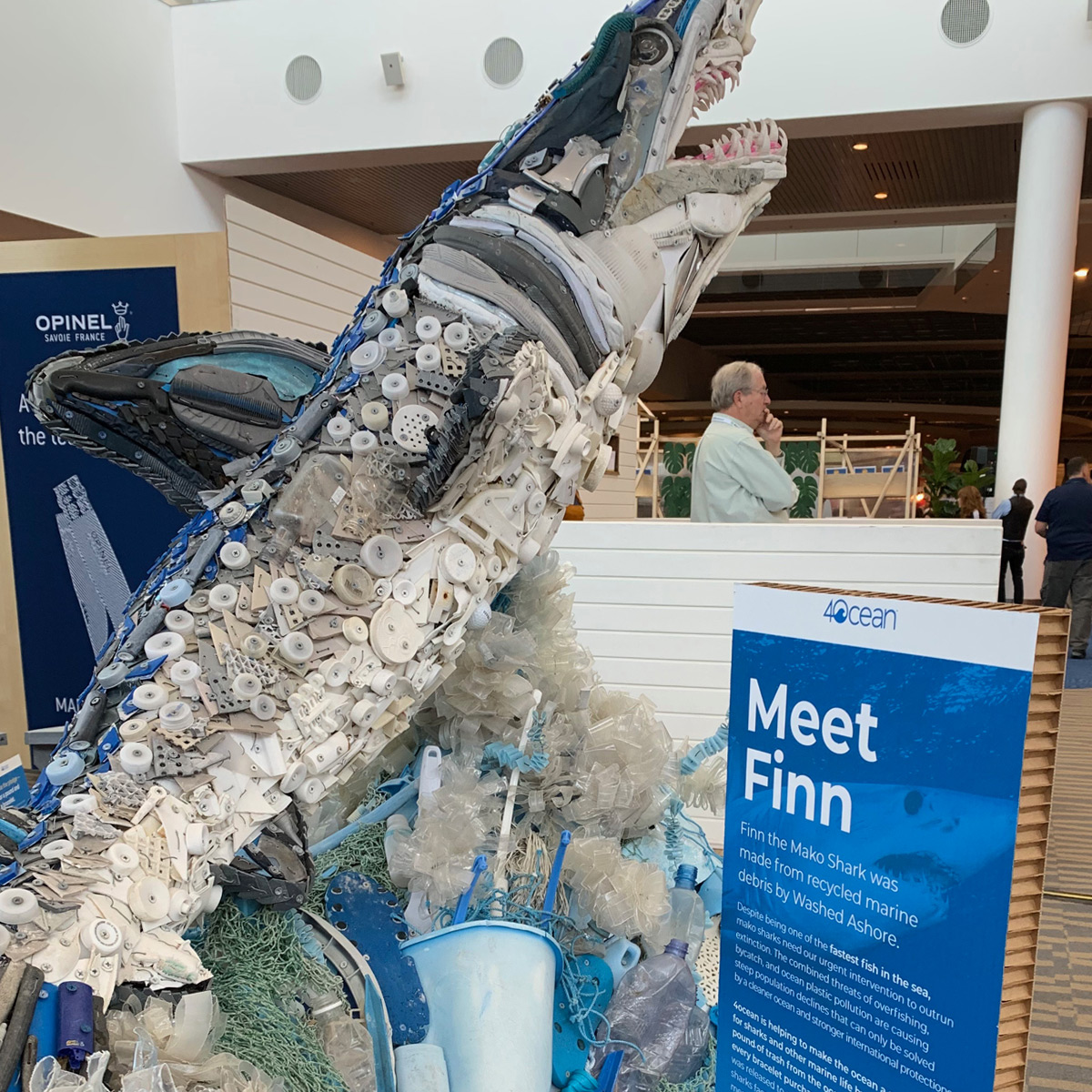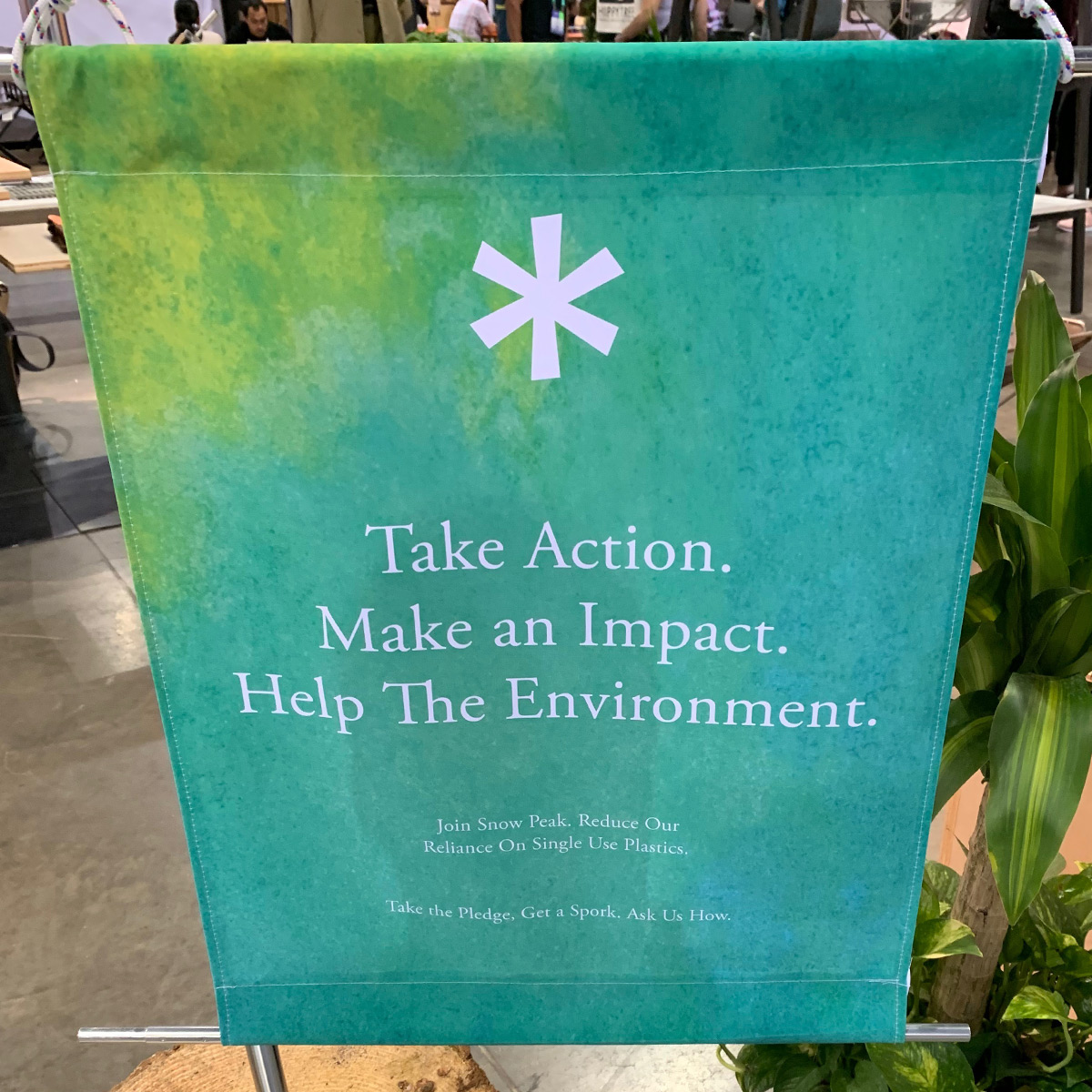 "We are in a climate crisis, and 'crisis' is the language we should be using," stated Jenn Swain, global senior sustainability manager at Burton, during a panel discussion hosted by Patagonia during last week's Outdoor Retailer trade show in Denver. The discussion sounded an urgent eco alert. The outdoor community has heard the call.
The new narrative on environmental stewardship takes a wider, deeper, closed loop approach to sustainability with themes centered on corporate climate strategies with particular focus on carbon emissions. Outdoor execs are encouraged to relook at how they do business all the way down to the farm level and up to industry partnerships and consumer awareness. Just as talk of circularity upstaged sustainability at Winter OR, the conversation in Denver last week pivoted to regenerative agriculture and carbon sequestration as the way to lead change.
Help is at the ready: Climate Neutral, a tool companies can use to measure emissions, launched at the Show, as did education around the Regenerative Organic Certification (ROC). And let's not forget about plastic amidst the escalating climate-centric dialogue.
Efforts to confront ocean plastic pollution were front and center throughout the Convention halls. (A sculpture of Finn the Shark covered in bits and chunks of plastic waste drew considerable attention in the Venture Out area.) Recycled poly is in every line and use of recycled nylon is scaling up rapidly; ecoNyl by Aquafil has made significant inroads. Unifi debuted its Repreve Our Ocean initiative, based on product made from recycled ocean-bound plastic bottles sourced from within 50 km of a coastline and countries without formal waste management infrastructure.