Out of Context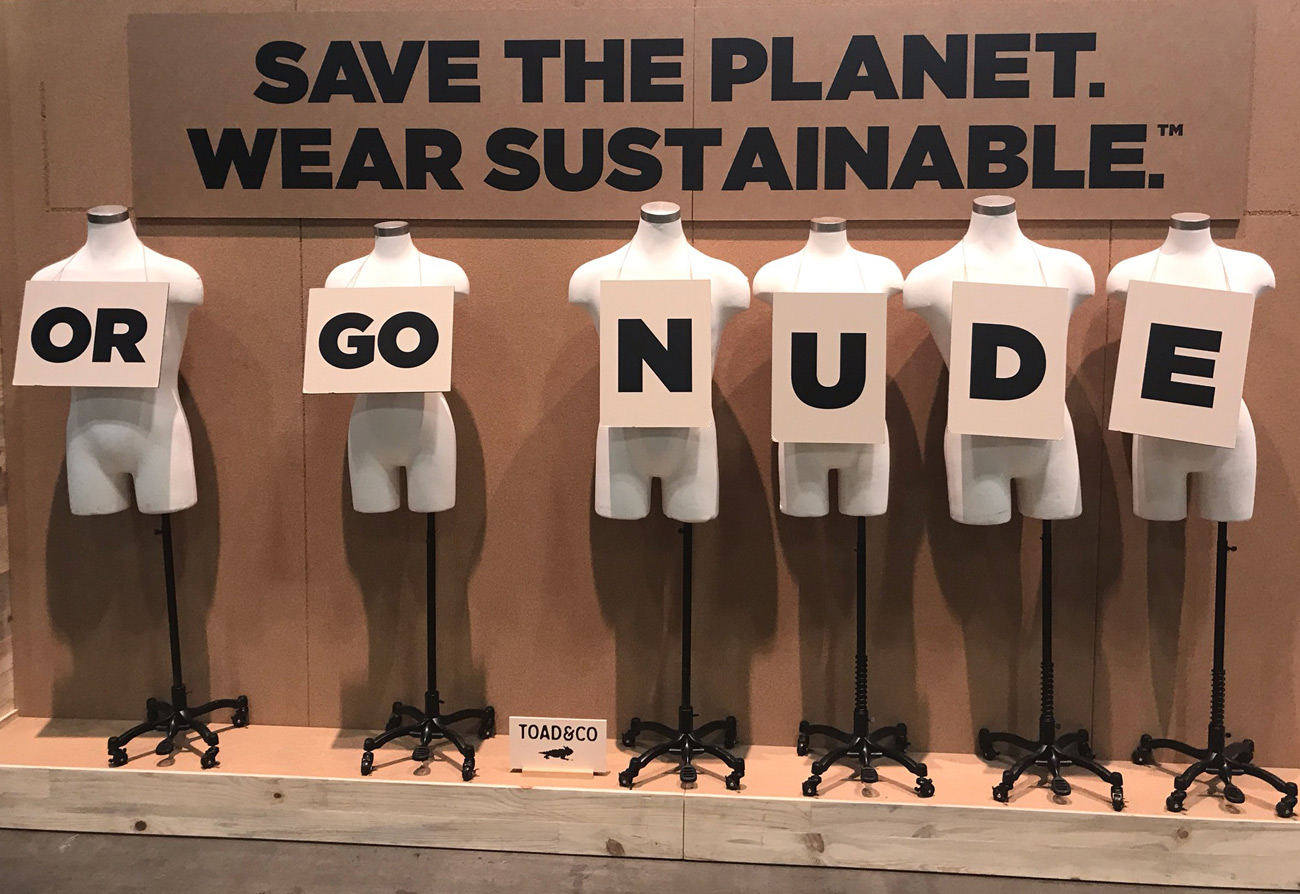 The Outdoor Retailer Show had a busy and happy vibe.
No longer a transactional event, the community seems content with OR being more marketing and media focused, i.e. a party. Think fewer catalogs and more cameras.
Overall the diversity push has gone into the background and sustainability is now the industry's front and center topic. The initial sacrifice was no carpeting in the aisles nor in most of the booths.
The show banned single use water bottles while at the same time they handed out 23,000 non-recyclable Nalgene bottles to the attendees. Consumption won out over conservation.
Thule and Keen both had off-site events that were well received, and there will probably be more satellite events in the future, much like the MAGIC show in Las Vegas.
The exhibitors are committed to being there as long as their customers keep showing up, however there are obvious cracks in the foundation with notable companies being absent.
In the future we'll see how the three-show grind shakes out. Since nobody sees this as a buying show the timing doesn't really matter and the whole thing comes off as more like a brand rah-rah for the current season's retail sales. It is as if the show has become a pre-shopping and brand presentation experience (i.e. Black Diamond's booth).
Venture Out continued to be its own ecosystem. Artisan product in a chill atmosphere was a welcome juxtaposition to the main floor.
Fabric and trim vendors were mostly all there and busy. I believe this is the undercurrent that keeps the show afloat.
Made in USA is a tiny blip. Everyone wants to buy American product but no one wants to make it.