Performance Days Top 5 Talking Points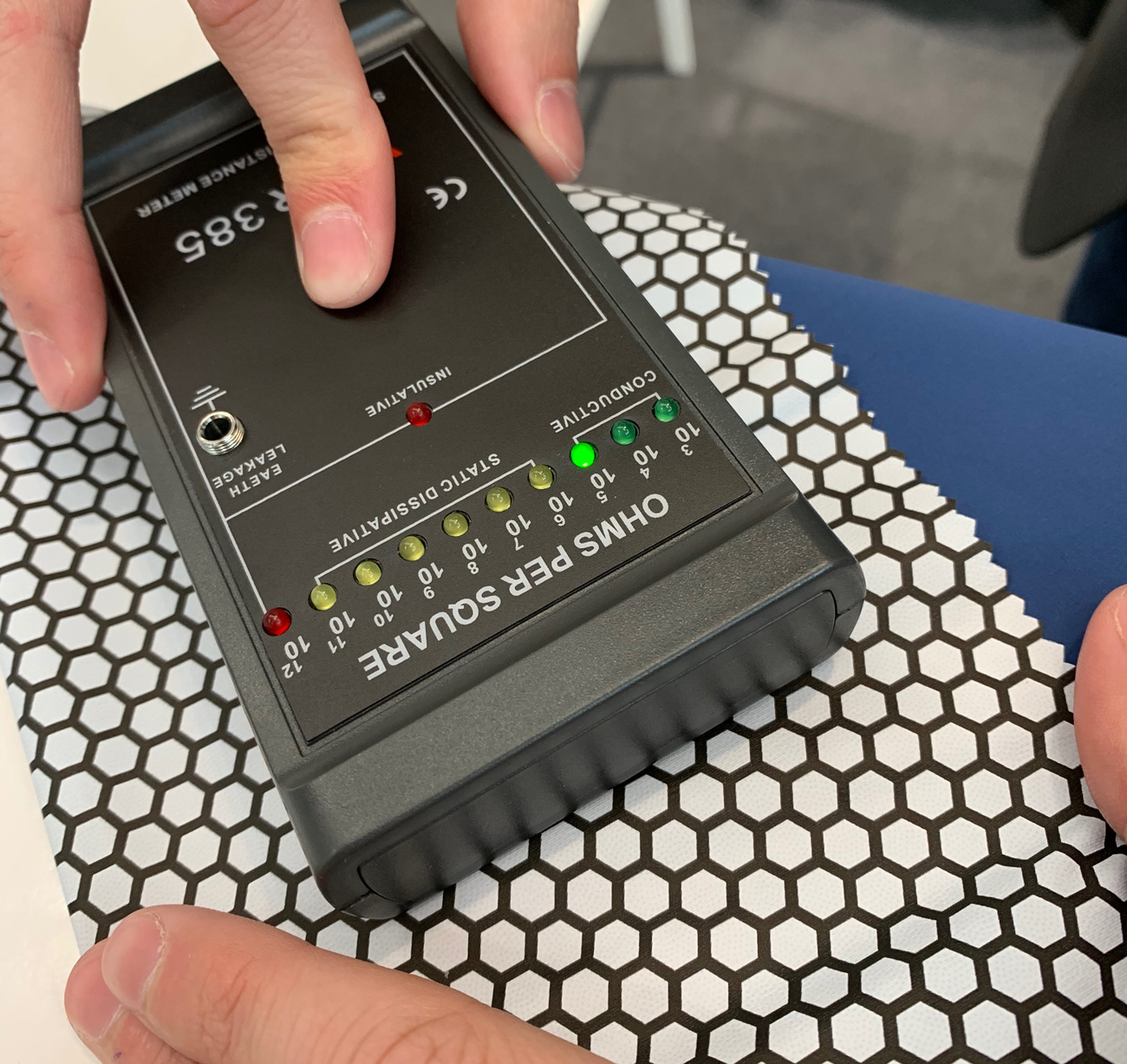 The focus topic of the recent Performance Days trade fair was "The Beauty of Function," capturing the emerging trend of fabrications going above and beyond performance in new forms. Let us count the ways:
1. Sustainability has escalated to the tippy top priority within the industry. From resource-saving production methods and R&D innovation on product end of life, to clever consumer facing labeling, eco awareness rules the day. A category coming into the spotlight is industry interest in developing new natural dyes. Recent research reveals that natural fibers' ability to biodegrade are hindered when treated with synthetic dyes.
2. On the technology front, comfort is increasingly a central factor. Consumers are demanding performance that fits today's on the go lifestyle, with fabrications infused with ingredient tech that allows for versatility everyday, all day. At Performance Days, odor-control, thermal regulation and stretch were called out as key attributes for seasons ahead. Entering the fray of new tech are cosmetic offerings — micro-encapsulation of CBD and Vitamin E — that provide a dose feel good, self-care type function.
3. Aesthetics are now absolutely essential to engaging consumer interest. Yes, tech is a driver, but nowadays texture, color, shine and even scent increasingly come into play. This focus on sensory appeal — whether to soothe the soul, elevate the spirit, or as a differentiation factor — is creating fabrications that revamp the function/fashion equation for Spring 2021.
4. The Performance Forum was a focal point of the Munich show, evidence of attendees keen to source functional fabrics that engage and excite shoppers. The venue, consisting of top-notch displays on tables and walls of the latest looks and innovations, drew throngs of attendees during the two-day fair, and goes to show that today's desire for new and different — both inside the industry, and in the marketplace at large — has never been stronger.
5. And finally: Simmering below the surface of trade show talk is a growing belief among textile execs that the era of everything-under-one-roof style industry gatherings is coming to a close and in its place a "smaller is better" attitude is emerging, characterized by curated fairs laser focused on specific markets. For example, ISPO and Outdoor Retailer look to be losing luster among fabric suppliers according to chatter at Performance Days. Tiring of the big top circus atmosphere, the textile community is starting to favor just that – community-centric trade events.  
More Performance Days coverage will appear in the upcoming May/June 2019 edition of Textile Insight magazine.