Talking Points & Trends to Watch
New sustainability lingo surfaced at Performance Days in Munich. Let's start with "monomaterial fabrics," a term that begs the question, "to blend or not to blend?"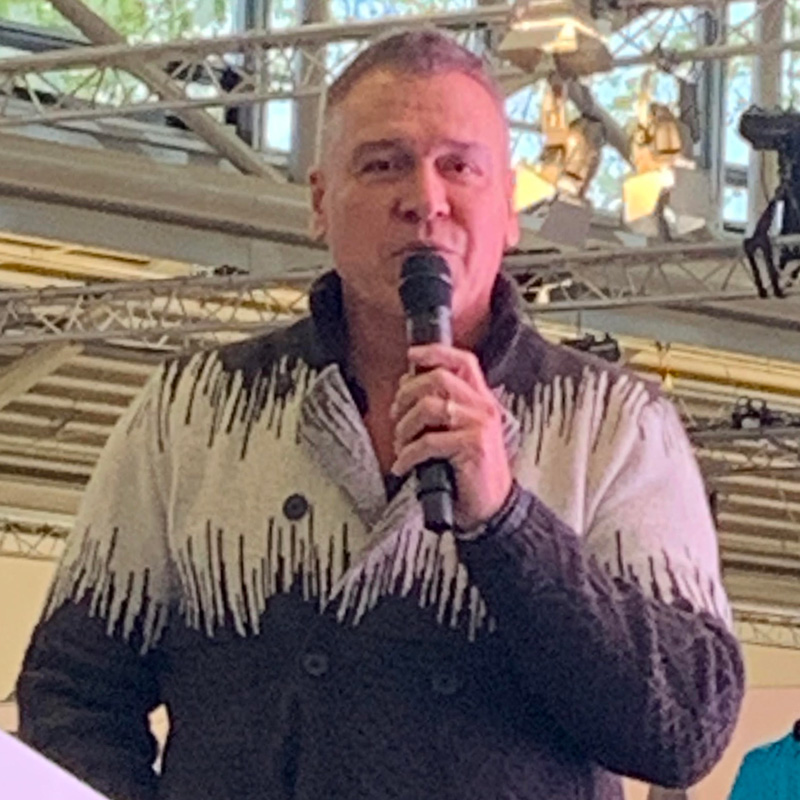 A case for monomaterial fabrics is being made as a way to simplify the complexity of circularity. Specifically when it comes to recycling, single-component construction is now viewed as the way forward. When it comes to jackets, for example, regardless of 2-layer or 3-layer, laminates usage of monomaterial, including the membrane, make the garment recyclable. Sympatex is championing this approach and has made significant progress toward a goal that all its laminates be monomaterial-based. "Material that can't be recycled should be forbidden," stated Rudiger Fox, Sympatex CEO.

Performance Days tagged "Outer Midlayer" as the new name for the Softshell category. Described as "all-rounders," these versatile, fully functional fabrications are ideally suited to everyday wear. Made of natural and recycled materials, offerings are available with water-repellent surfaces equipped with PFC-free DWR. This category included the show's Eco Performance Award winner: From Schoeller Spinning Group, an organic merino/fine alpaca 70/30 blend that comes undyed in its natural colors, meaning no dyestuff nor chemicals used in production and the product is recyclable and biodegradable. The knitted and felted design is windproof and water repellent and very warm.

Concern about microfiber shedding ushers in "unbrushed fleece," a technique mentioned repeatedly at the show as a sustainable replacement for traditional fleece. Polartec has made strides in this area with the introduction of Power Air, a product developed as a solution to the shedding problem. Fabric resembles bubble-wrap, but technically speaking, Power Air is knit construction that encases internal yarns, creating individual air pockets that capture warmth. The surrounding knit casing also serves as a supporting barrier, preventing loose microfibers from shedding into the environment.

Recent Hohenstein research takes a deep dive into the microplastics shedding issue. In a talk given by Hohenstein CEO & Head of Life Science & Care Dr. Timo Hammer, audience members were urged to always take a close look at the numbers when claims are made about microfiber pollution. A recent study released by Hohenstein found that most particles found in water samples were cotton and other substances. A link to the full report is available here: https://bit.ly/2O3snxI. Hammer also suggested the crowd consider the work being done by the Microfibre Consortium (www.microfibreconsortium.com).