Unifi Publishes Fiscal 2020 Sustainability Report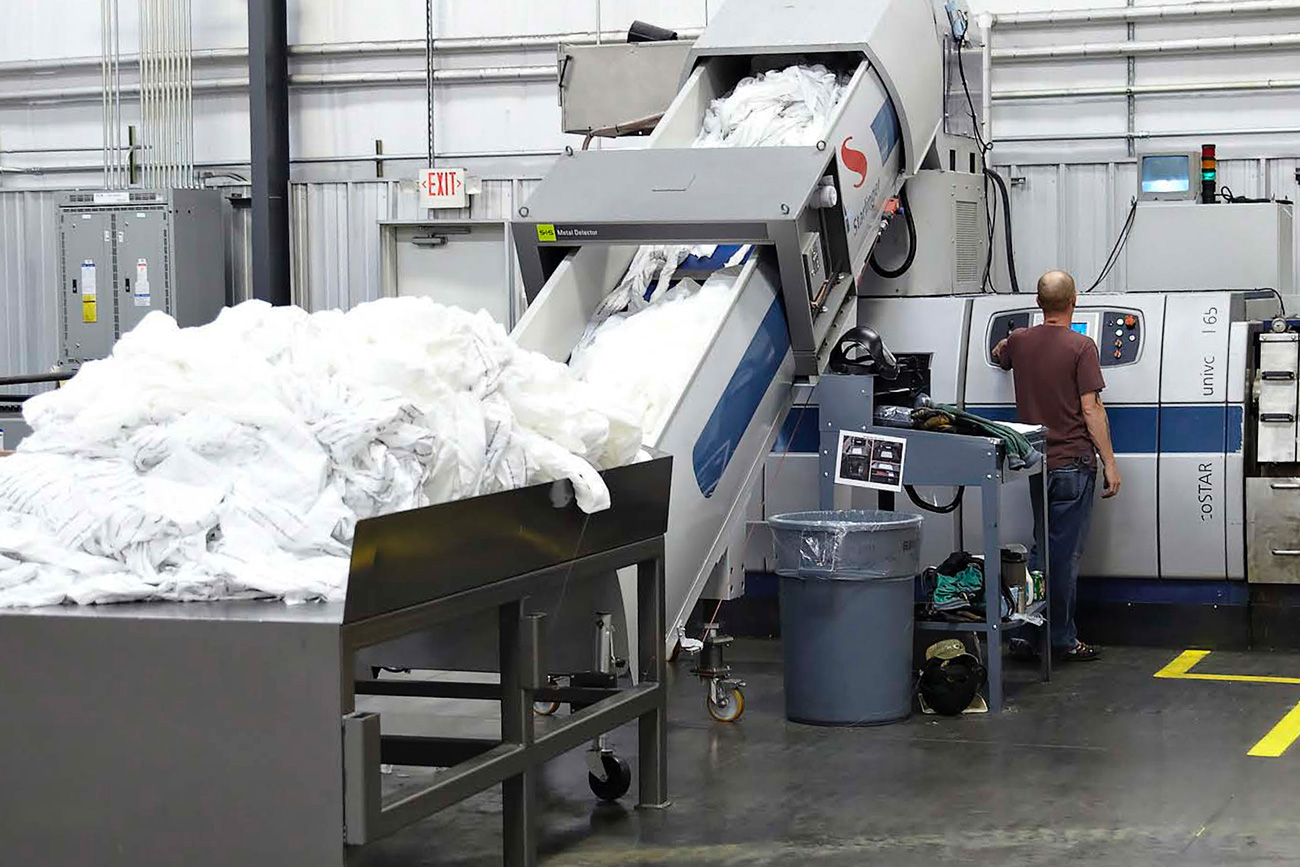 Unifi has just released its inaugural Sustainability report, a comprehensive account of the company's environmentally responsible journey over the years with the introduction of the Repreve platform in in 2007 and this year's milestone of 20 billion plastic bottles recycled. Unifi has invested more than $60M to develop and enhance the Repreve platform and create a lower carbon footprint as sustainability serves as a core strategic pillar that permeates through all aspects of organization.
The Report covers key areas of investment including product and regulatory compliance; lifecycle analytics; zero waste and circular initiatives as well as industry and corporate issues. The review makes clear that as Unifi prepares to celebrate its 50th anniversary in 2021, the company's stance on sustainability is stronger than ever.
In a statement from Unifi CEO Eddie Ingle that appears in the Sustainability Report, he reflects, "COVID-19 has undoubtedly changed the way our company, industry and world does business, but one thing hasn't changed: the demand for sustainable products. Unifi will continue to innovate and adapt in ways that position the Company and our customers to be competitive in a challenging environment. We remain committed to furthering our sustainability eorts over the next 50 years and beyond, with strong attention to social, environmental and ethical conscience in how and with whom we do business."

The entire Sustainability Report is available here: https://unifi.com/sustainability