Chargeurs Taps Raedeke for CMO Post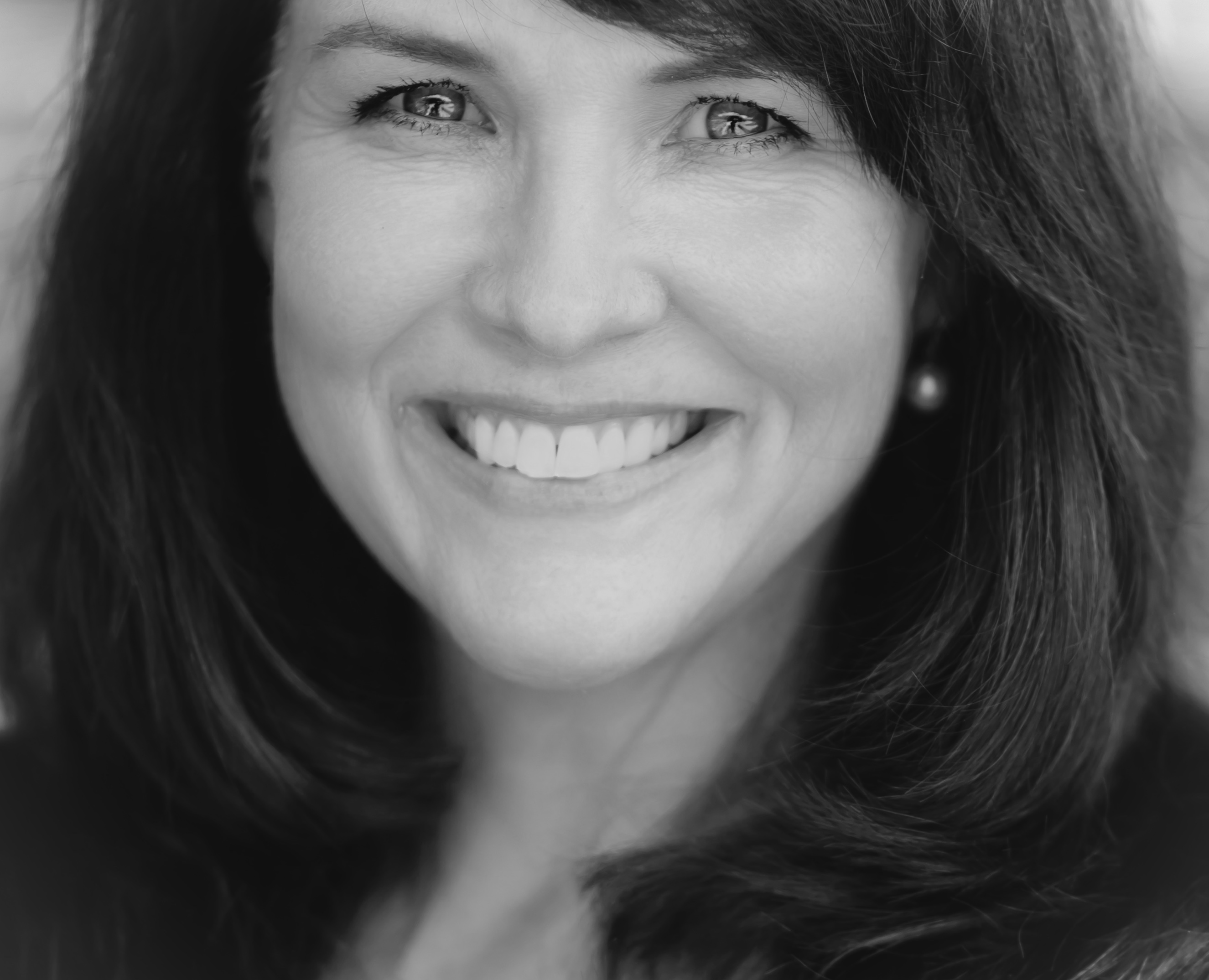 In support of Chargeurs' global growth strategy, Christy Raedeke has been appointed the company's first chief marketing officer. The position includes a focus on growing the company's new U.S.-based Lainiere Health & Wellness division. Raedeke, who brings expertise in advancing apparel technologies to market, will report directly to Angela Chan, global president of Chargeurs PCC Fashion Technologies.  
The Lainiere Health & Wellness division was developed out of the need for U.S.-based production and supply of high-quality PPE for consumers and healthcare, explains Raedeke, who joins Chargeurs with more than 30 years of experience in marketing, PR and business development across the high-tech, biotech and textile technology sectors; She most recently served as CMO of Noble Biomaterials, where she reorganized the brand architecture and developed and launched the Ionic+ brand.

"Chargeurs has factories all over the world that pivoted very early on in the pandemic to provide much needed PPE to hospitals and clinics. We will be putting in face mask production lines in our Troy, Ohio facility this month where we can supply the government, military, healthcare, and consumers with USA-made masks," said Raedeke, adding, "We are very excited to bring back some of the PPE supply chains into the USA."
The company makes a variety of PPE, ranging from fashion masks to everyday masks to kids masks, to medical and non-medical gowns and gloves, as well as other protective items currently under development. "We're using antimicrobial and other performance technologies to protect them from the odors, stains, moisture, and degradation that bacteria, mildew, and mold can produce," said Raedeke, who also previously served as EVP of global sales & marketing at Cocona Inc., where she developed and launched the 37.5 Technology brand. Her background also includes director of marketing & communications for Massif, a leader in high-performance protective apparel for military and Special Forces.
States company global president Chan about Raedeke's new role, "We're confident that her leadership experience, industry expertise and marketing vision will enable us to effectively execute our expansion and innovation strategies at this critical time."