Sustainability Stands Out in Spring '21 Collections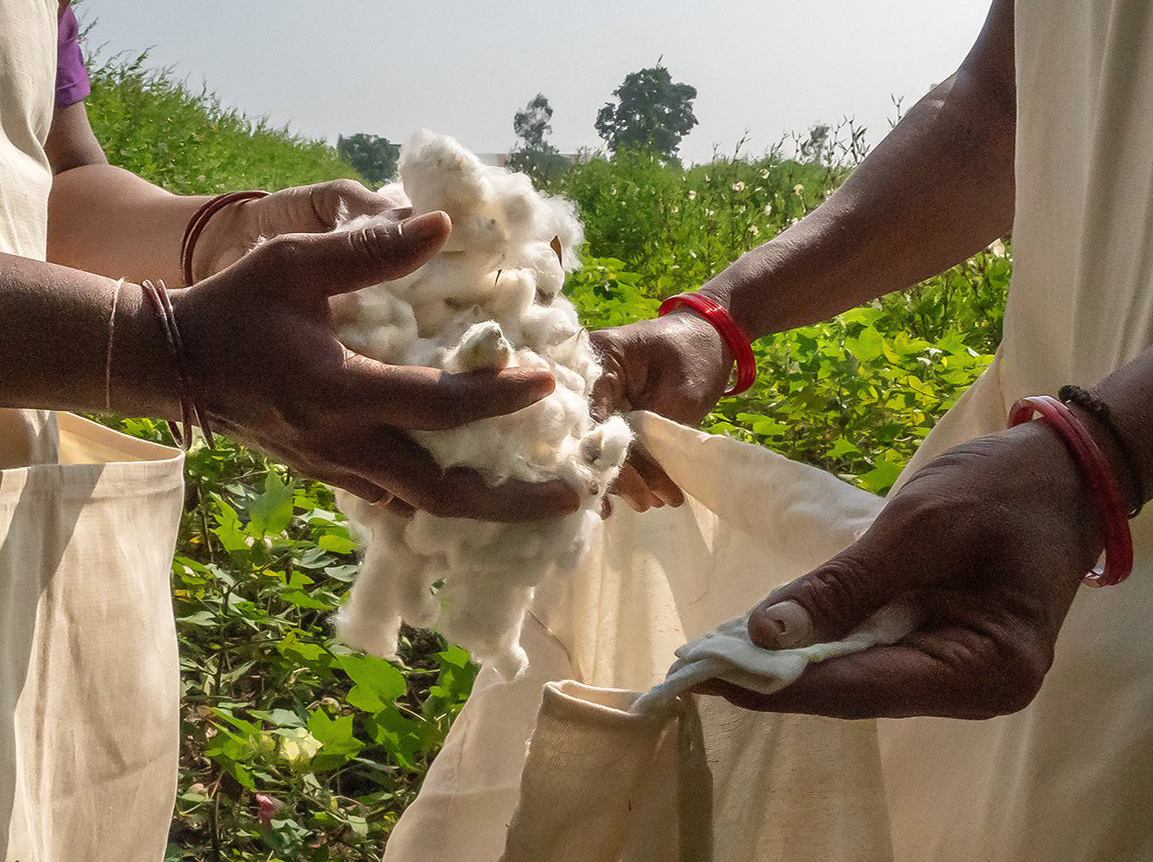 Patagonia's Spring '21 product assortment includes an extension of the brand's Regenerative Organic Cotton pilot line. Patagonia has long endorsed use of organic cotton, dating back almost 25 years to its first line of organic cotton t-shirts, yet less than one percent of cotton is grown organically, according to the California firm. Continuing its commitment to organic, Patagonia's Regenerative Organic Certification pilot program supports over 250 cotton farms.

The Regenerative Organic (RO) agricultural system aims to rehabilitate soil, respect animal welfare and improve the lives of farmers.

The collection of Regenerative Organic Certification Pilot Cotton, Cotton in Conversion, and organic cotton styles includes men's women's sweatshirts, tees and shorts.

On the gear side of product launches, a collaboration of Osprey and fiber manufacturer Hyosung brings to market an updated eco performance pack offering for Spring '21. Osprey will feature Hyosung's new GRS certified, 100 percent recycled Mipan regen robic high-tenacity nylon in its best-selling, multi-sport Talon/Tempest series, which has been completely redesigned and expanded for the season ahead.
Hyosung's regen robic nylon is made with 100 percent reclaimed waste. According to Mike Simko, Hyosung global marketing director, for every kilo of recycled nylon Hyosung makes, six to seven kilos of CO2 eq. of Global Warming Potential are saved. Osprey's new Talon/Tempest features one of the first commercial uses of this innovative fabric.

"Supporting technological advancements in recycled materials is critical to busting the myth that recycled materials means reduced performance," said Mark Galbraith, VP product, Osprey. "Regen recycled high-tenacity nylon allows us to both bring recycled material into our premium Talon/Tempest series while improving its technical performance and durability."