ISPO Textrends: Fashionable Technicity for Active Outdoor
Responsible manufacturing, sustainability, and transparency are key for Fall/Winter 21/22 with new innovations also notable for a strong creative element that sets the latest developments apart from seasons past. The result is a balance of beautiful materials, eco-awareness and performance, defining characteristics that carry over to modern print and dye techniques, digitalization and novel constructions.
The ISPO Textrends Hub will present these next generation fabrications – a juried selection of 480 items from 10 categories -- for sports and outdoor at the ISPO Munich trade fair Jan 26-29. "I don't think I saw any article without the word eco-friendly," commented jury member Giussy Bettoni, CEO and founder of C.L.A.S.S., who added, "Now is the time to inform in a different way. There is a lot of good work happening in the industry, that's for sure."
The jury's findings highlight three key trends: new yarn blends and recycled yarns that go beyond basic with appealing aesthetic without sacrificing performance qualities; the need for textile circularity ushers in a new breed of hybrid fabrications; and Street Sports fabrications take a big leap forward in Fall/Winter 21/22 with the merging of fashion and functionality.
Here, a sneak peak of ISPO 2020 Textrends Best Products Fall/Winter 2021/22:
1. Base Layer Category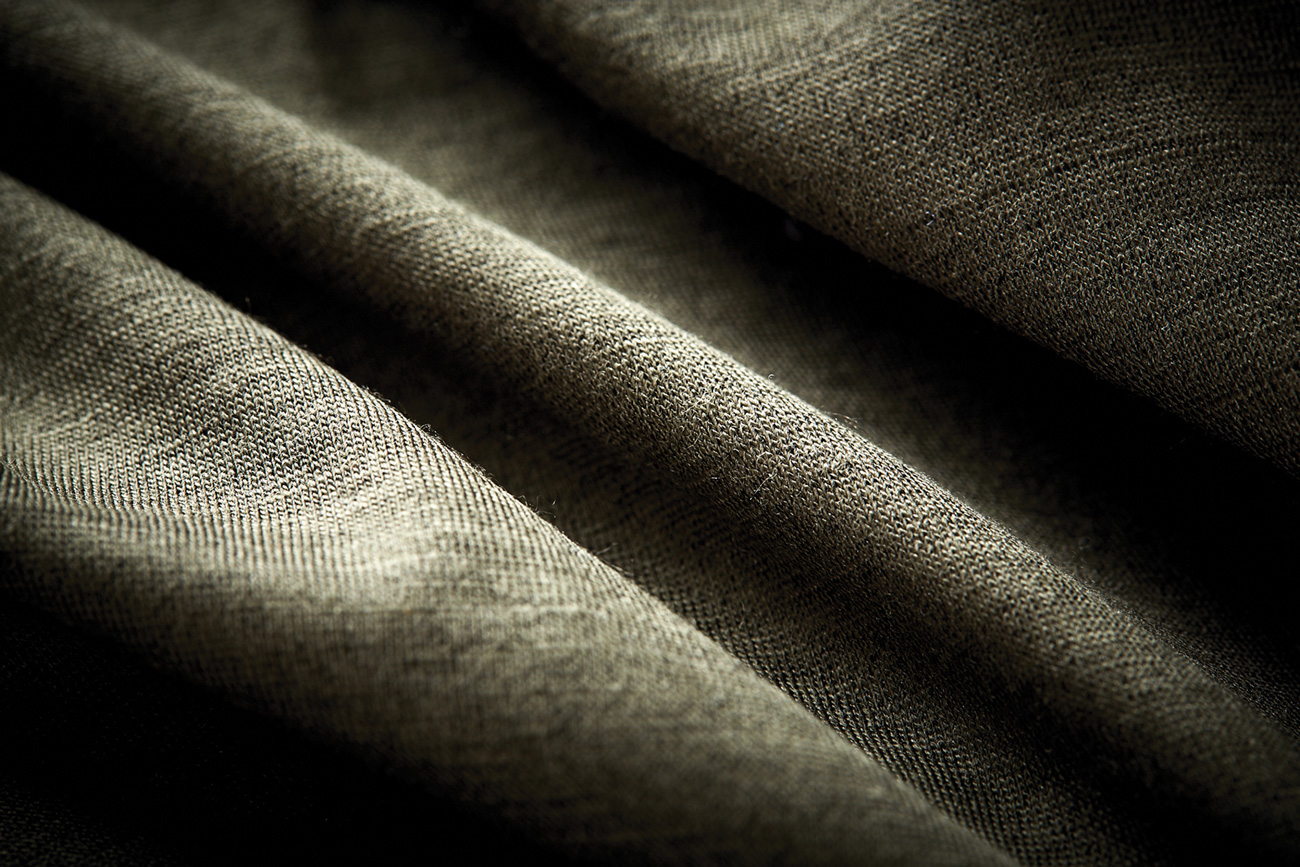 Bundle by Zhejiang Xinao Textiles Inc.-China • The Bundle quality yarn is produced using Hybrid Spinning Technology (HST) where ultra-fine Merino Wool together with Polyamide is "bundled" together during the yarn formation process.
2. Second Layer Category
Polartec Power Air by Polartec • A new knit construction that encapsulates air to retain warmth and reduce microfiber shedding.
3. Outer Layer Category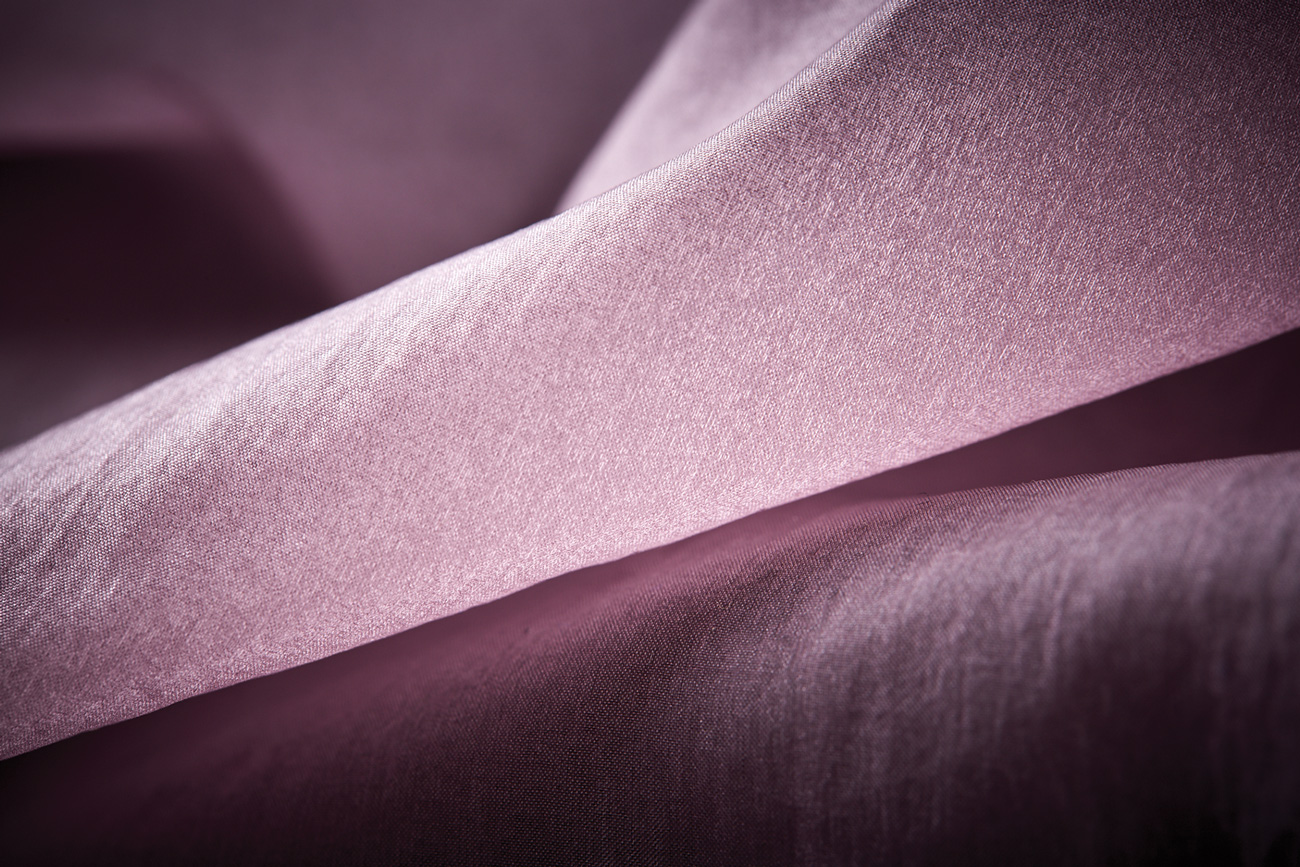 Hyosung - South Korea • A transparent and lightweight woven fabric that is ultra-resistant incorporating 100 percent MIPAN robic polyamide.
4. Membranes & Coatings Category
TiEF PRO three layers by Toread Holdings Group Co., Ltd - China • Made of 30D Polyester bright yarn, woven with high-density twill, a silk-like luster is achieved.
5. Street Sports Category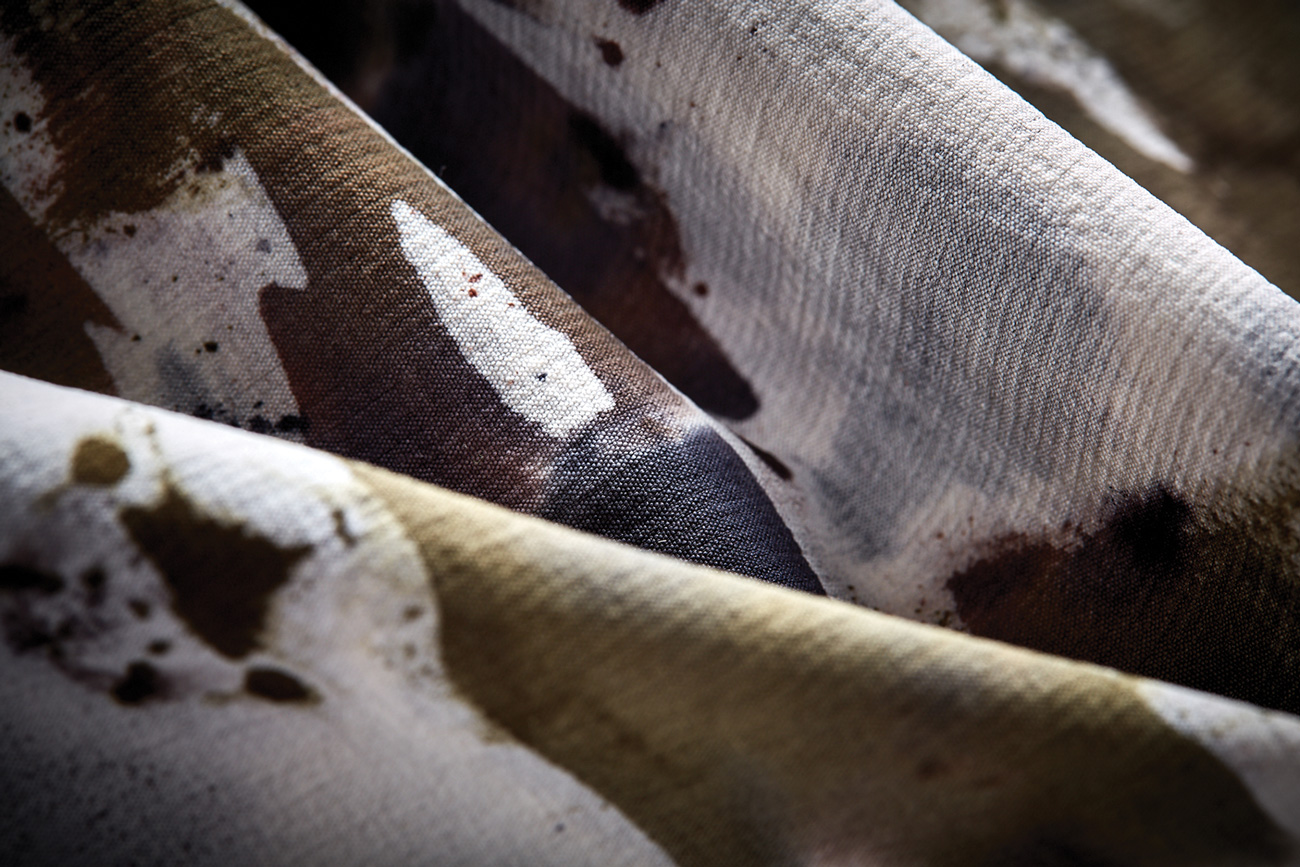 Grand Textile Co., Ltd - Taiwan • A unique special spray dyeing technology, which creates a unique pattern and can be applied to any material.
6. Accelerated Eco Category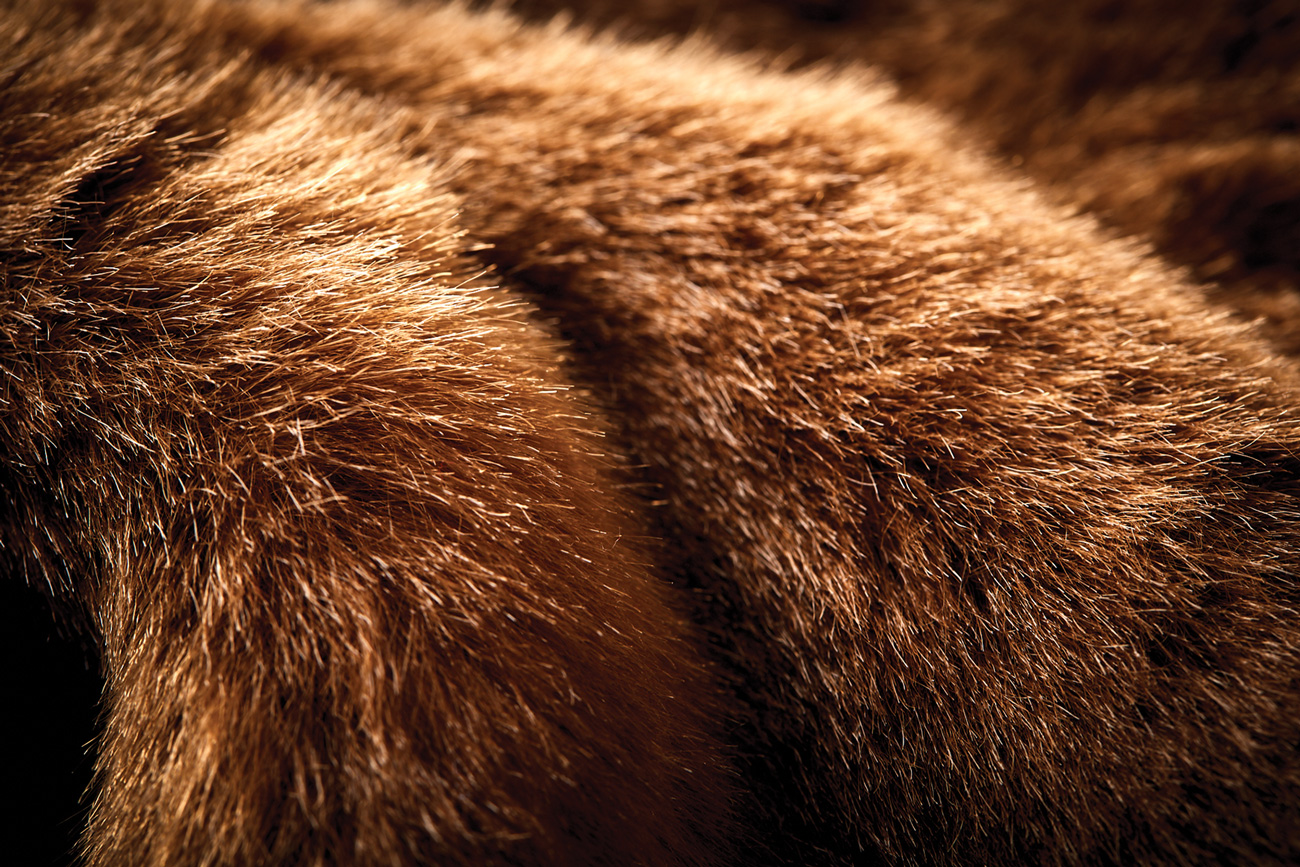 Sorona faux fur by DuPont Sorona - USA • The first plant-based faux fur offers a natural luxury look with super soft sensational natural hand touch, and it is recyclable.
7. Soft Equipment Category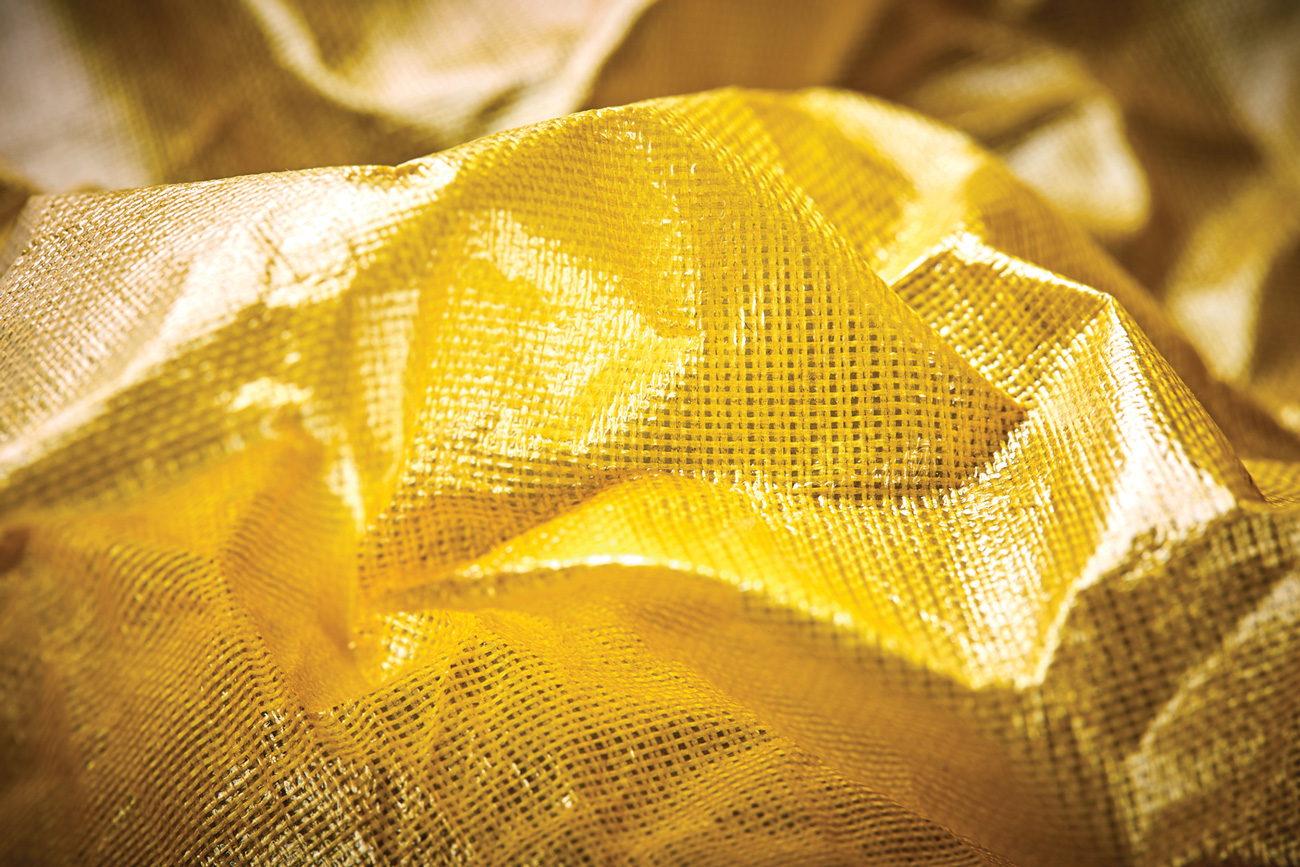 Aluula Gold by Aluula Composites Inc. - Canada • Ultra-lightweight, high tensile strength composite materials.
8. Fibers & Insulations Category
Flower Down by Minardi Piume s.r.l. - Italy • A special mixture of our P.U.R.E recycled down, together with a vegetable fiber originated from the Kapok tree.
9. Trims Category
Beauty lies in simplicity by JSC Laurema - Lithuania • This heat transfer creates zero waste.
10. Accessories Category
MUSHRO Grip Tap by Ing.Gerhard Fildan GemsbH - Austria • Round, smooth mushroom elements that allow easy guidance and simple alignment.