New & Notable at Outdoor Retailer + Snow Show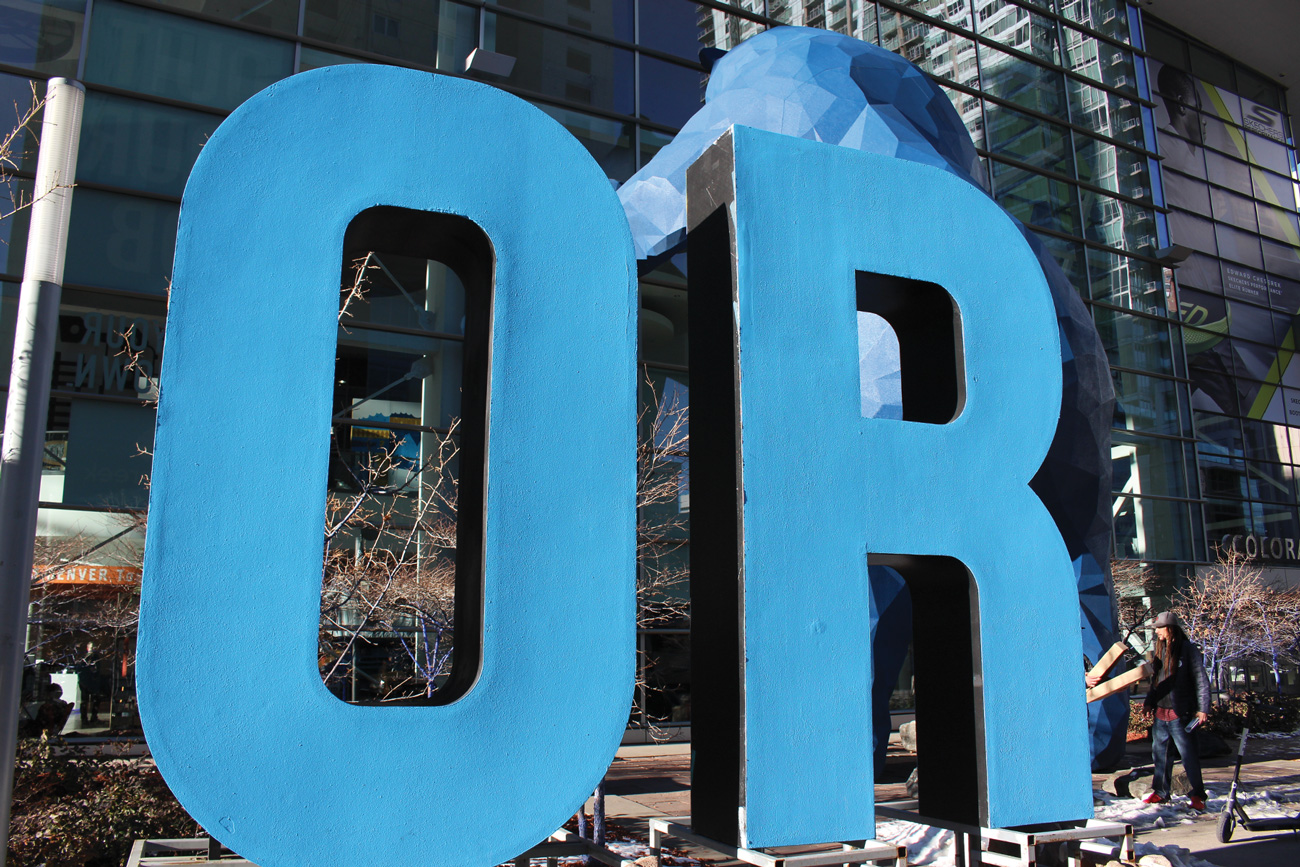 A preview of introductions to watch for on the show floor at the upcoming Outdoor Retailer + Snow Show in Denver, CO, scheduled for Jan 29-31:

Schoeller heats up active outdoor in an exclusive partnership with AlphaTauri and Telekom to launch the Heatable Capsule Collection, an apparel line that brings together sophisticated design, intelligent fabrics and savvy tech. The clothing items are operated by app. Individual zones around the pocket and kidney areas can be heated. The collection, for men and women, is intended for hiking, travel, and appeal to "urban explorers." With Schoeller's E-Soft-Shell heating technology the heat function is completely integrated into the fabric and localized as close as possible to the wearer's body. Beyond that, the inbuilt sensors can measure the microclimate temperature inside the jacket. The companies report that the jacket is already being further developed with additional features, where connectivity and AI will become increasingly relevant.

Indorama Ventures highlights its new sustainable CoolVisions denim. "We developed this new sustainable denim to meet performance needs in outdoor lifestyle and workwear applications," said Susan Lynn, global sales and marketing manager. The addition of CoolVisions polypropylene to traditional cotton denim delivers significant benefits to the environment, reducing water consumption, indigo dye, and chemicals by 45 percent. In addition, the new denim fabrics are softer, dry faster, and are lighter weight than traditional denim, according to the company. CoolVisions polypropylene features low moisture regain, improved bulk and coverage with less weight, and ease of care. Polypropylene has one of the lowest cradle-to-factory gate carbon footprints among synthetic fibers and ranks high on the Higg Index, and CoolVisions polypropylene fiber is Oeko-Tex certified.

Isko will showcase its Arquas 6.0 platform. Nylon is used for the first time presenting super light woven and cozy outdoor fabrics, reversible and packable styles, as well as patented fabrics; such as 4 way-stretch ISKO Blue Skin for a 360° elasticity. The collection offers super compact fabrics that are made suitable also for fully bonded garments, with body shaping and high recovery properties. The Isko design team has created a men's and a women's garment collection based on three lifestyles – active, outdoor and club sports.

HeiQ announces the next generation of HeiQ Fresh and HeiQ XReflex product families. Recent developments within the HeiQ range include three sustainable products. HeiQ Pure TAG is a recycled silver-based odor control with a nonionic reformulation, highly compatible with most textile finishing. HeiQ Pure SPQR is a hybrid silver- and bio-based, dual-action odor control technology and meets USDA Biopreferred requirements. HeiQ Fresh FFL is a fully bio-based odor control technology that also meets USDA Biopreferred requirements. HeiQ XReflex offers high performance insulation with a low environmental footprint. The patented radiant barrier technology is now offered with one or two layers of heat reflective surface, offering up to 50 percent less bulk at the same warmth, without effecting fabric breathability. HeiQ XReflex is also available as a scrim layer, providing an ultra-thin radiant barrier for design flexibility and logistics and cost optimization.