Textile Resources for Remote Decision-Making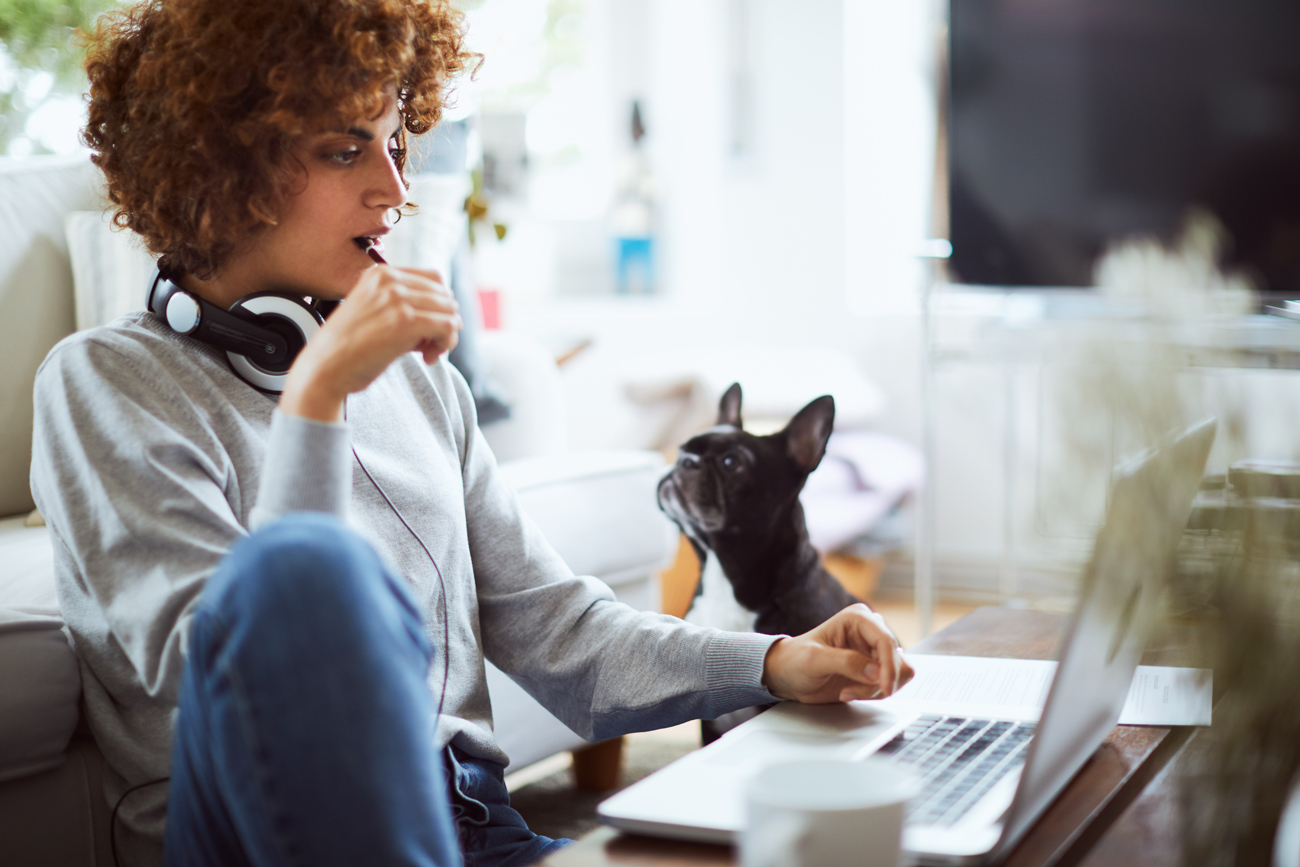 The way we do business is changing. Whether working from home or back in the office with limitations, fiber, fabric and product decisions still need to be made to keep your business moving forward.
CottonWorks™ equips you with free resources to keep making decisions in your supply chain. From biodegradability and recycling facts to fabric inspiration and trend forecasting to consumer behavior data, find the information you need to stay in motion.
Stop the Plastic Leak
Sustainability continues to be a hot topic, and CottonWorks™ has the facts and the news you need to know. Watch the latest webinar, Stop the Leak: Addressing Plastic Leakage in Your Supply Chain to learn about an initiative designed to identify, measure, and develop scalable solutions to stop plastic leakage and pollution in your supply chain.
Digital Fabric Library for WFH Inspiration
The FABRICAST™ collection of inspirational fabrics incorporates new yarns, interesting woven or knit fabric structures, unique dyeing and finishing techniques, and fabric performance technologies all to inspire and demonstrate the possibilities with cotton.  
COVID-19 Impact: Shopping & Cotton
To better understand the effects of the pandemic on consumer habits and attitudes, we asked 500 U.S. consumers to tell us how they may change their behaviors.
10 Things to Know: Consumer Response to COVID-19.

Cotton Incorporated compiles a comprehensive monthly analysis of the latest global events, including COVID-19, which are affecting the world cotton supply and demand situation and world cotton prices.
CottonWorks™ is your go-to textile tool for discovering what's possible with cotton.
Questions? Contact us at cottonworks@cottoninc.com.